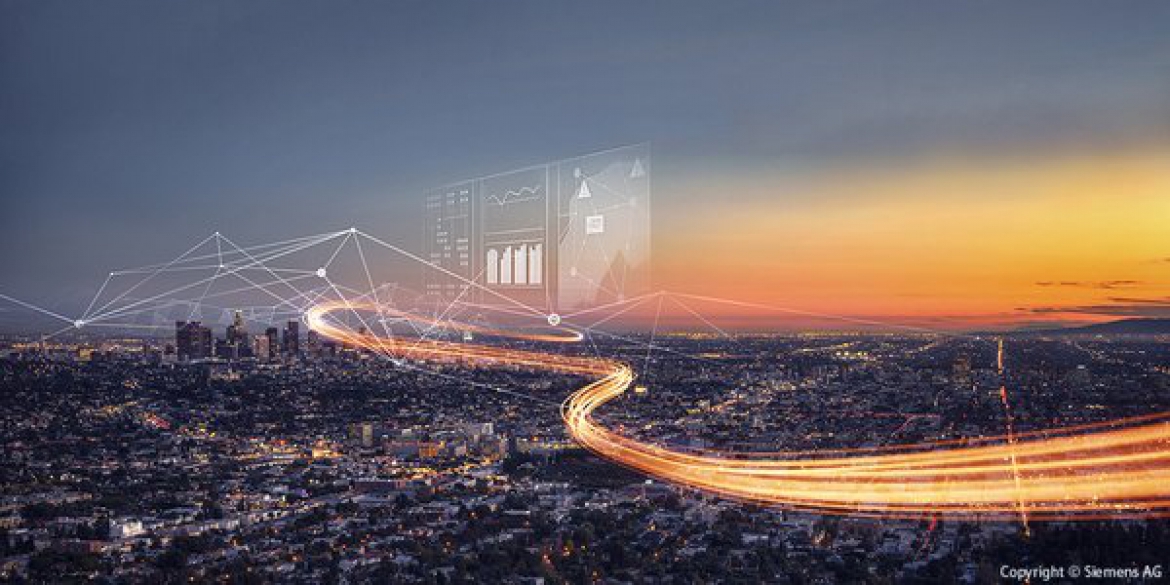 Siemens and E.ON Metering cooperate on intelligent metering systems 


This announcement was given official at the e-world 2016 and supports the realization of smart meters in Germany in 2017.
SaM Startwerkeallianz Messwesen is an full package for companies, energy suppliers and municipal utilities. 
There is no doubt anymore in Germany that the laws governing the digitalization of the energy transition and the operation of metering points will established this year. Then the tasks that network and metering point operators will have to carry out for the pending rollout of intelligent metering systems are becoming challenging. Starting in 2017, large numbers of meters will have to be replaced, processes and systems converted, and numerous complex regulatory requirements implemented and complied with.
Based on the above esolv3 expected such announcement during the e-wolrd in Essen of a large utility and the main player in the supplier sector, in order to offer their expertise in the field of intelligent metering to smaller utilities.
esolv3 identified the following opportunities
Improvement and optimization of all processes: business processes, forecast quality, planning security, invoicing and network monitoring.
Increase of the service quality: adapt the customers' requirements from the beginning.
IT-outtasking of the Gateway Administrator tasks/requirements to qualified resources.

for more details please see as well
http://www.eon.com/content/eon-com/en/about-us/structure/company-finder/eon-metering-gmbh.html
http://www.siemens.com/press//pool/de/pressemitteilungen/2016/energymanagement/PR2016020161EMEN.pdf